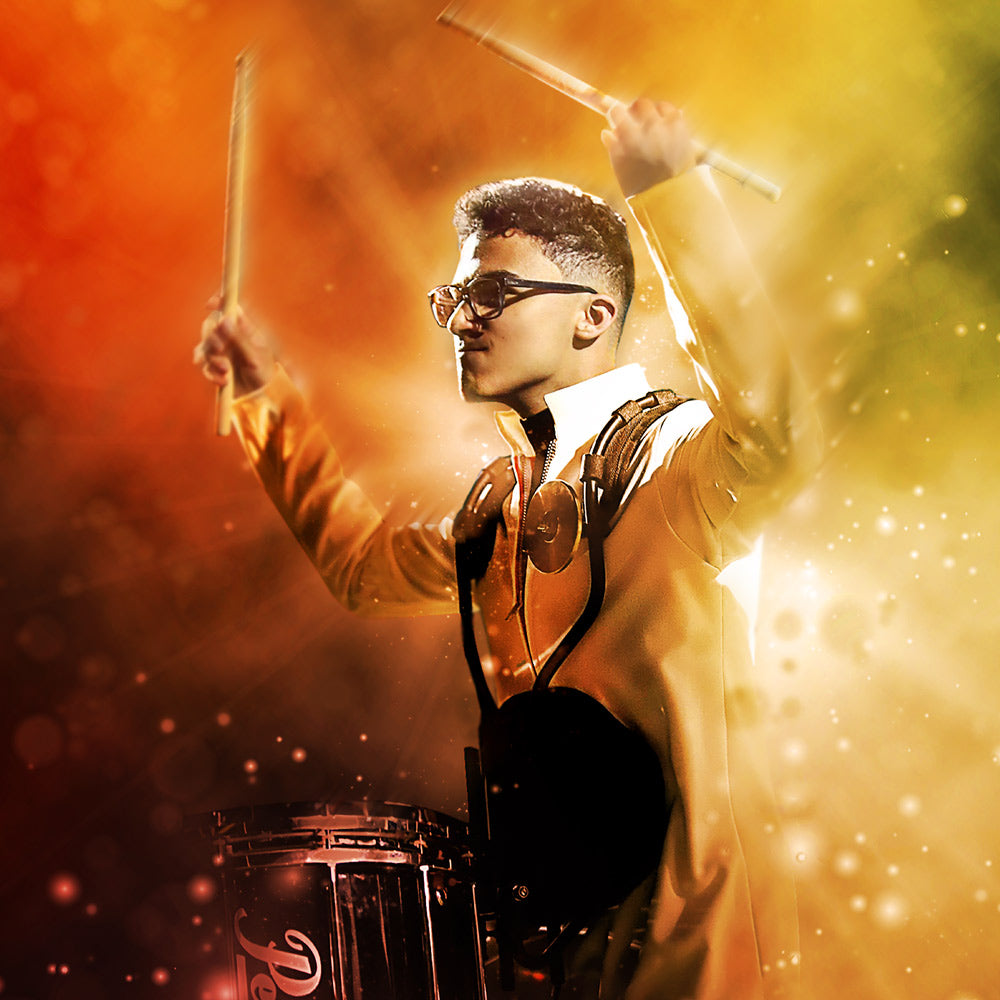 Why Choose Dance Sophisticates?
At Dance Sophisticates, our passion for telling your story is behind every design we create. It's a passion that has endured for 40 years as a design house of high-quality custom performance apparel. 
Our Team is ready to work with you to create a unique look, making the performers feel as great as they look. We want to create the look that brings your story to life. 
We pride ourselves on providing quality apparel that doesn't require expensive alterations. Only DS costumes are patterned individually at no additional cost. You will never see a DS garment labeled small, medium, or large. Every made-to-order design is delivered to you tagged with your student's names and measurements clearly labeled. 
The Perfect Fit is more than a slogan. It's part of our commitment to provide your group with a performance-ready image that commands attention! 
All garments and flags are proudly made in the U.S.A.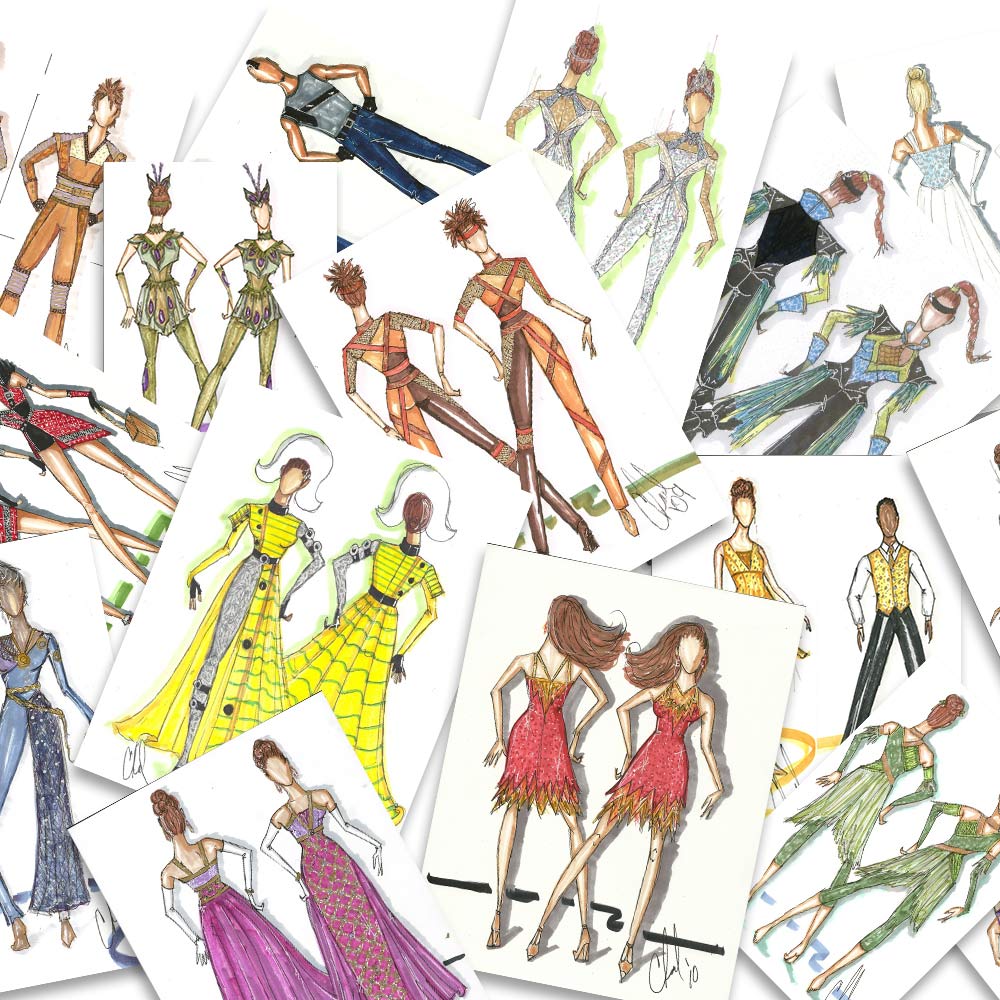 Bring Your Vision To Life
When creating a custom design for your ensemble, it's essential to develop strong communication lines. A Dance Sophisticates Designer wants to clearly understand your program ideas and make sure they live within the design. Our goal is to make our customers happy, but that starts with a clear plan of action. Start the design process by filling out a complete Design Request Form and a DS Representative will contact you as soon as possible.
START THE PROCESS
Our Location
1605 Prospect St.
Indianapolis, IN 46203
Mon - Fri, 8am - 5pm (EST)
Saturday, CLOSED
Sunday, CLOSED
Directions