Helpful Tips and Product News
• Catalog Custom • Custom • Custom Costumes • Custom Uniforms • How to Order
We are excited to work with you on your custom look, but need to start by sharing that there are a couple different types of custom you can request. First, let's create some common vocabulary. DS Custom 1. Made to order "a custom costume or uniform"   DS Catalog Custom 1. A DS catalog silhouette or pattern reimagined with alternate colors, fabrics, textures, and/or print to create a custom look without editing the silhouette/pattern. "a catalog costume or uniform" So, when we get your order started we may reference a couple different paths depending on what exactly you are looking for and what your timeline...
---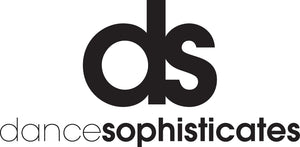 The 2023 DS Costume & Flag Design Competition  Welcome to the first annual Dance Sophisticates Costume Design Competition. DS is all about the custom design process and we want to embrace the passion of developing costume designers on the journey toward realizing their dream of becoming a costume or flag designer. To register, click HERESubmission Requirements The 2023 Dance Sophisticates (DS) Costume design competition is the first annual competition hosted by DS. Designs must be related to Color Guard, Marching Band, or Show Choir. Competitors must submit a high resolution jpeg, PNG or pdf file illustrating their design. Competitors should include...
---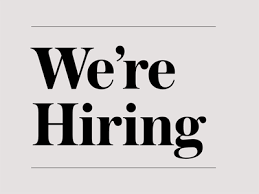 DS in search of "The Perfect Fit" We are hiring an organized, type A candidate that is looking for a long term position with a growing company. Passion for the performing arts and understanding of the activity a plus. Job description below. Email your resume to Tim Keller if you are interested (tkeller@dancesoph.com)Project Manager:This position requires a detail oriented, over-organized candidate that is type A and willing to manage conversations both internally and externally. DS is a manufacturer of costumes and uniforms for the performing arts. Candidates must be able to work extended hours during the busy seasons, including some...
---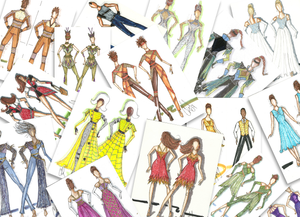 Thoughtful planning and effective communication are key to getting the look you need to succeed.
---
Commitment to a better fit has payed off for
DS
. Learn why this matters to you.